Drama Free Fellowship
That's what we are all about at Open Door. We are a fellowship of believers striving to keep an open heart and an open mind. We are a come as you are church whose environment is drama free and welcoming.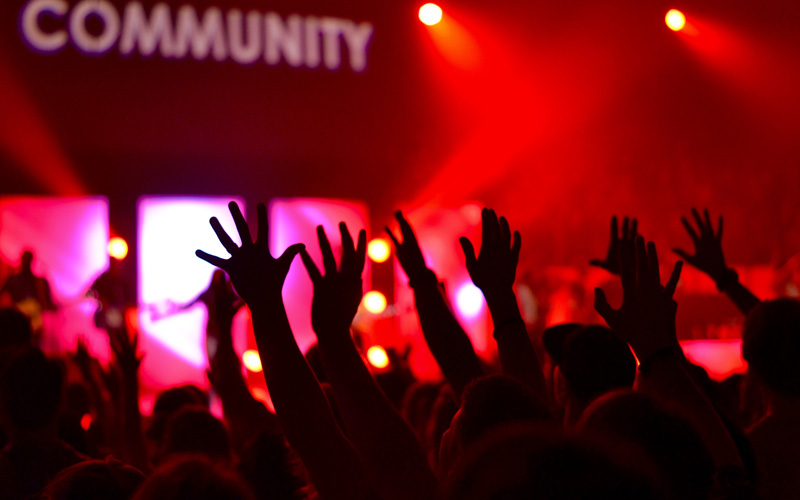 Our Vision
Open Door is a fellowship that strives to be drama free. We are a come as you are fellowship that provides an encouraging, safe environment where you can worship and grow in faith while enjoying support from the body around you. Free from gossip, judgment and ridicule.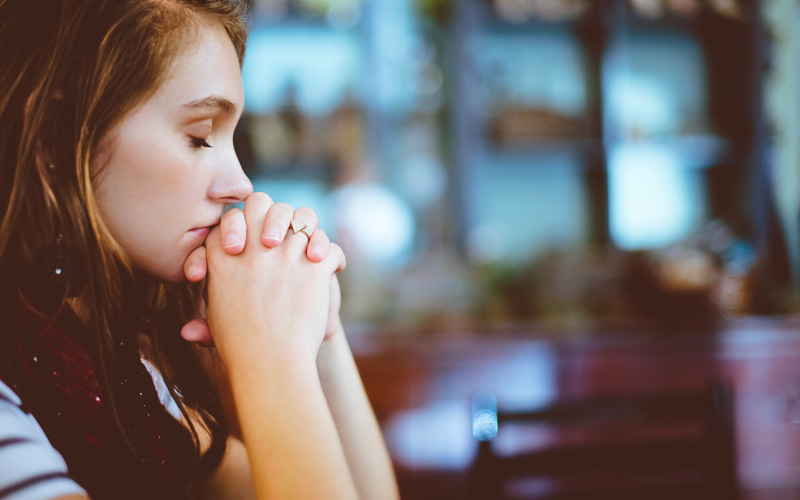 Our Mission
It is our mission to connect people to Jesus Christ and to one another. We focus all of our resources and time ministering locally here in Bakersfield and Kern County.